News & Updates
10 January 2019 - Notice (Scam Alert!):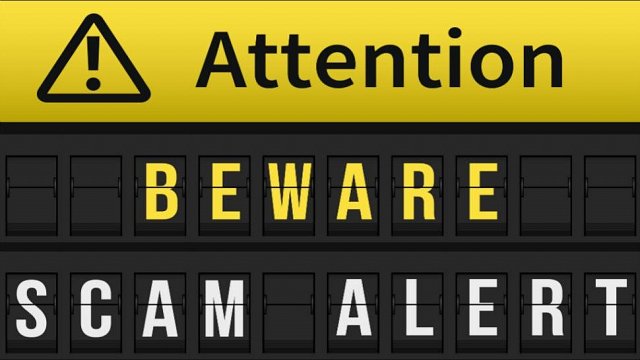 It has been brought to our attention that the HSEC Services name and logo has been used to create false job offer letters and an apparent recruitment scam in India. False IDs, seals and letterheads have been discovered and investigation is progressing. We are liaising with the appropriate authorities and taking steps to prevent such incidents.
However, we strongly urge all prospective candidates to verify authenticity of all offers and more importantly, place your trust ONLY with authorised approved travel agents in the respective countries. In any case, you are more than welcome to verify authenticity by emailing admin@hsecservices.com and we commit to revert back to you within 24-48 hours.
At this time, we are not seeking staff. Thank You.